How to Start Decluttering When Overwhelmed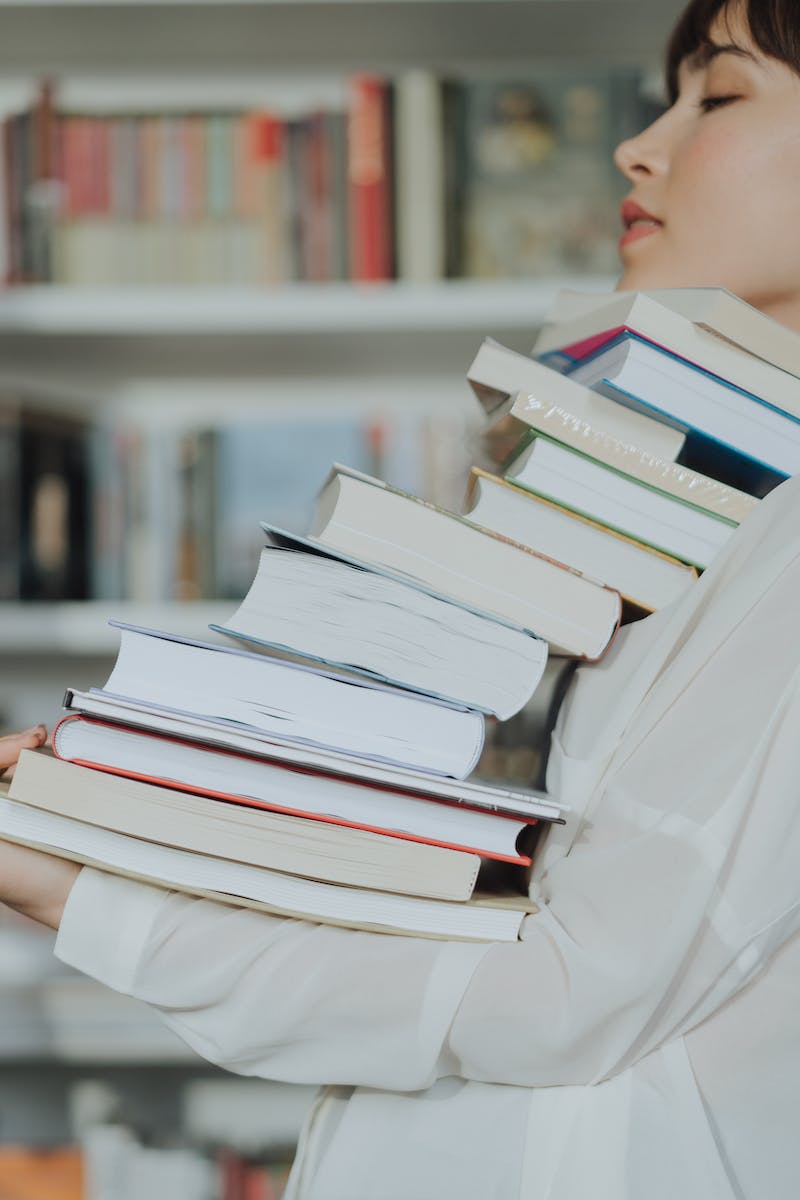 How to Start Decluttering When Overwhelmed
Clutter can be stressful and getting rid of junk takes time. So, how do you start decluttering when you feel overwhelmed?
The key is to tackle one small area at a time. The more you see progress, the more motivated you will become. Follow these tips to help you get started:
1. Pick a Space
If you're feeling overwhelmed by the thought of decluttering your entire home, break it down into manageable tasks. For example, if your bedroom closet is overflowing, start by picking one small area of the room to work on, such as a drawer or your Tupperware. This will help you feel accomplished and keep the task from seeming too huge and daunting.
It's also important to know why you're decluttering in order to stay motivated throughout the process. Whether it's to save space or streamline your morning routine, having a clear goal in mind can make the process much less overwhelming.
To keep yourself accountable, have 3 boxes or tubs on hand to sort your items – trash bags for rubbish, donation items in a second tub, and finally any items that need to be put away in the third.
2. Set a Timer
Decluttering is a lengthy process, so you need to make sure you are taking small steps regularly. Otherwise, you could find yourself waiting for the perfect moment to declutter and never getting started.
The best way to get started is to set a timer for 20-30 minutes and get to work. This will give you a set amount of time to work on the task at hand and also ensures that you are working efficiently.
If you find yourself struggling to keep focused, ask a friend or family member to join you for support. This will help you feel more accountable and will encourage you to stick with the decluttering process. This will also be an opportunity to catch up with a loved one, which could make the experience even more enjoyable!
3. Remove the Largest Items First
One of the most common reasons people get overwhelmed when decluttering is figuring out what to do with things that they no longer want or need. That's why it's so important to create a clear plan before you start.
For instance, you can decide to start with the largest items, to free up space fast. For smaller items, create a pile for trash, one for donation items, and a bin for stuff to sell. That way, everything that you don't use or need goes into the right place from the beginning.
This strategy also helps you see progress faster. And that's an awesome feeling! It will motivate you to keep going. So, if you're ready to tackle your clutter and create a stress-free home, try these easy tips! Start today. You'll be glad you did. And be sure to share your before and after pictures with us!
4. Donate
If you're struggling to let go of items that are no longer serving you, donating them can be a great way to keep the clutter from piling up. Plus, it will give you the satisfaction of knowing that your stuff will make someone else's day!
You can always sell your decluttered items, or you can find local nonprofit groups that accept donations. There are also online options like eBay, Craigslist, Poshmark, Mercari, and Thred Up.
Donating items can be a great motivation for you to keep going. It can be difficult to let go of stuff that you've bought with your own money, but remind yourself that it's ok. You can always replace those items if you decide you want to at a later date.
5. Call a Junk Removal Company
If you have accumulated a significant amount of clutter or you have heavy items and know it wll be challenging to manage the disposal process, consider enlisting the help of a reputable junk removal company. These professionals are equipped to handle large-scale decluttering and can efficiently haul away unwanted items from your home.
Calling a junk removal company not only saves you time and effort but also ensures that the clutter is responsibly disposed of or recycled. This step can be particularly beneficial if you have items that are difficult to donate or sell, as the experts will know the appropriate channels for disposal.
By relying on a junk removal service, you can tackle cluttered spaces more effectively, allowing you to focus on the areas that matter most to you. It provides an efficient solution, freeing you from the burden of clutter and helping you achieve a more organized and stress-free living environment. So, don't hesitate to reach out to a trusted junk removal company and take a significant step towards reclaiming your space!
You Can Do It!
By incorporating these tips into your decluttering routine, you can transform your living space into a stress-free and organized haven. Remember, small steps and consistent efforts lead to significant results. Embrace the process and celebrate each milestone along the way with before and after photos to give you a sense of accomplishment. A clutter-free home awaits you, providing a fresh start and a more harmonious living environment. Get started today, and share your success stories with us!
https://www.alwaysrecoveringjunk.com
How to Start Decluttering When Overwhelmed Clutter can be stressful and getting rid of junk takes time. So, how do you start decluttering when you feel overwhelmed? The key is to tackle one small area at a time. The more you see progress, the more motivated you will become. Follow these tips to help you…
Recent Comments
No comments to show.